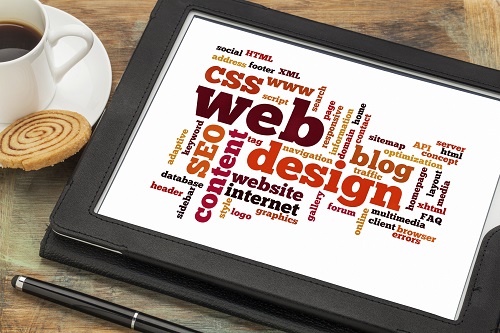 How to Make Your Website SEO Friendly
Web design is something everyone is getting into these days. You can find many people who can design a website easily. It is even possible for you to design your site in a relatively short period. However, if you want a website that is search engine optimized, you need to consider the following tips.
Create a Responsive Website
It is important to have a user-friendly platform. This implies that everyone using a PC, a smartphone and a tablet should have no problem accessing your site. Today, developing a site that can only be accessible on a desktop is unwise. Several people on the internet browser on their smartphones. That means most traffic comes from users with mobile gadgets. Having a website that people can navigate is one of the first steps to creating a site that ranks high in search engines.
URLs Need …